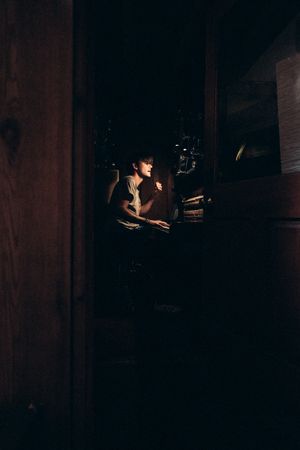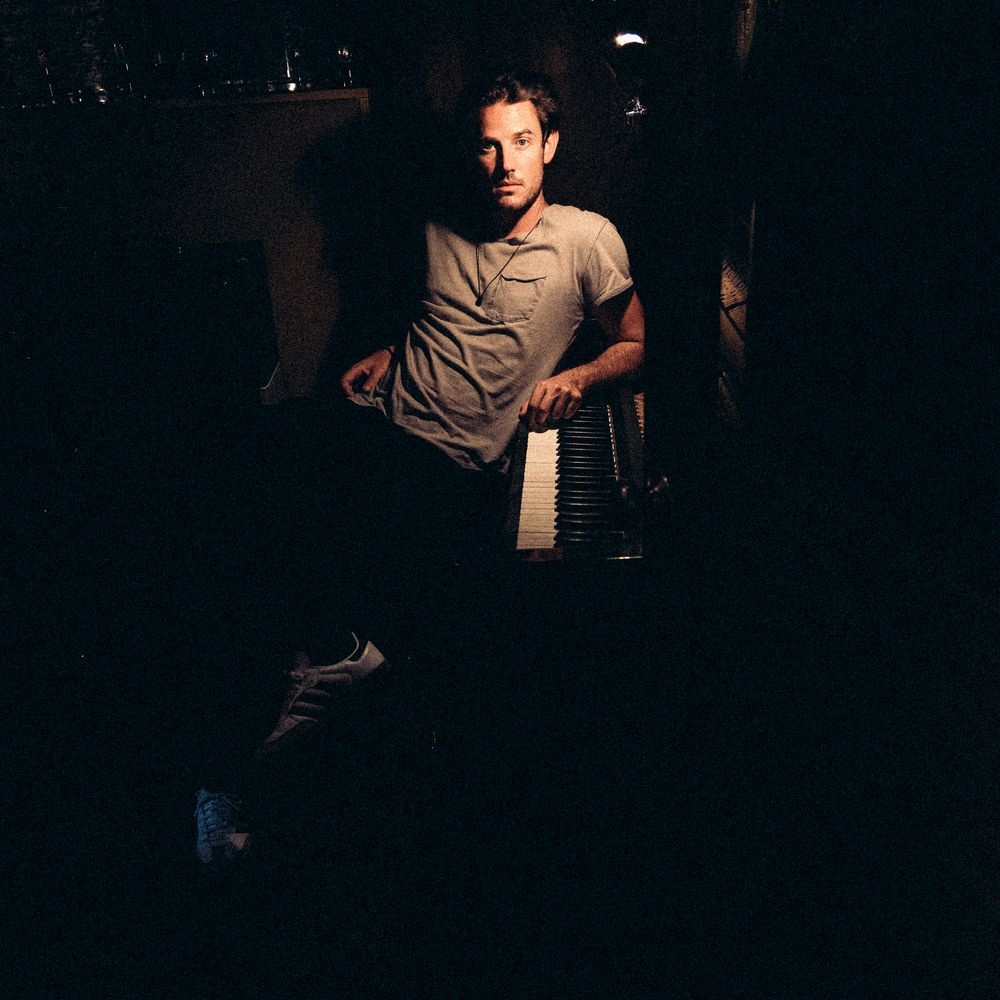 Welcome to  Bright World, the solo project of actor, singer, songwriter, multi-instrumentalist and visual artist Evan Williams.
"I was singing in my crib apparently. It's been a long road since then, and now I can do things like tie shoes and board planes, but the essence is the same. There's something inside me always tapping, always humming, vibrating with all the wonder of being alive. Bright World is my effort to let all of these secret songs loose into the wild, an act of freedom that would've made a younger me delirious with joy. The hours alone in front of a piano, or plucking away at something stringed in the middle of the night. I'm through toning it down. I want to turn the whispers louder, full-throated and brave. The way I dreamed they might as a child. I want to bring you along with me, into the room of sound, into the dreamscape that exists somewhere between the beating of my heart and the ringing in my ears. A place where the land is strange, but we know the sky. And we may not know what's real, but we know what's true. I want to bring you into the Bright World. Open hands. Eyes above the horizon." -- EVAN WILLIAMS 
The self-titled Bright World EP debuted in late 2018 with the first single 'Tough Drug'.  The final track on the EP "Little Man",  a song about celebrating your inner child, was released in 2020 and also has a fan funded full length video release. 
BRIGHT WORLD'S FIRST FULL LENGTH RECORD, CLOUD PARADE, IS FINISHED AND WILL BE RELEASED IN 2021…